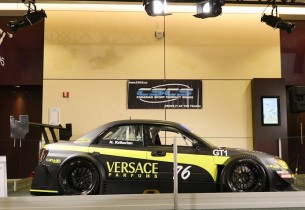 Posted on February 21, 2013
Come visit us at this years Canadian International Auto Show located at the Metro Toronto Convention Centre – South Hall, 700 level – right behind the escalators. Stop by our booth this coming weekend to say hi, learn more, and pick up a free poster for your garage wall!
Read more

0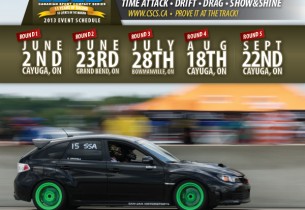 Posted on February 21, 2013
The official 2013 Canadian Sport Compact Series event schedule is up! Five events, four competitions, three racetracks. Be a part of the excitement this summer and come Prove it at the Track!
Read more

0