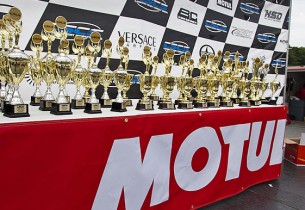 July 17, 2012 – The highly anticipated Round 3 of CSCS sponsored by SpecLube/Motul took competitors to Canadian Tire Motorsports Park for an action packed day of Drift, Show & Shine and a slightly wet Time Attack.
Despite the shaky weather, thousands of fans and competitors came out to experience Canada's biggest sport compact racing series.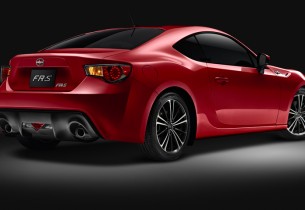 April 26, 2012 – Toronto, ON – Canadian Sport Compact Series (CSCS) is proud to announce Scion Canada as a new sponsor for the upcoming 2012 season. This exciting new partnership will allow Scion to increase its development and growth within motorsports and the tuner scene as well as demonstrating what CSCS is all about.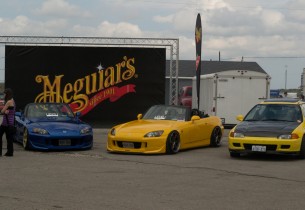 April 26, 2012 – Toronto, ON – CSCS is proud to announce Meguiar's Canada as a 2012 series sponsor.
Celebrating its 110th Anniversary in 2011, Meguiar's Inc. has become one of the world's leading brands in surface-care, providing highly specialized products for automotive detailing.