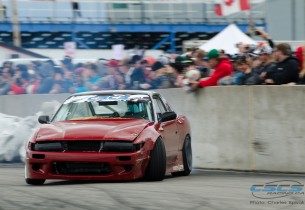 Posted on October 2, 2013
September 22, 2013 – Thousands of excited fans packed Toronto Motorsports Park, Cayuga to witness an event like no other, the Canadian Sport Compact Series Season Finale!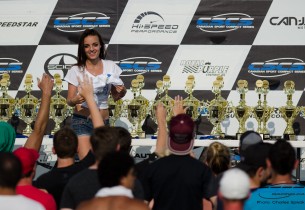 Posted on September 24, 2013
CSCS Results for September 22, 2013 @ TMP, Cayuga
CSCS would like to thank all of our sponsors, volunteers, competitors and especially our fans who make each and every CSCS possible. This 2013 season was a real record breaker full of excitement, upsets, and a whole new level of competition. Stay tuned for more prove it at the track action and see you all next year!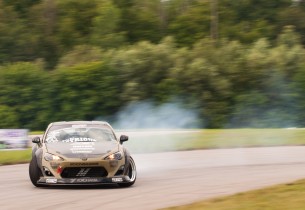 Posted on August 20, 2013
Sunday September 22, 2013 @ Toronto Motorsports Park, Cayuga
11:00 AM – 6:00 PM
Event highlights
Canada's Largest Time Attack Championship
Ontario's Largest Drift Championship
Sonax Tuner Cup Show & Shine Championship
Exclusive Scion Tuner Challenge Competition
Vendor Alley